We optimize your body so you feel healthy, energetic, and vibrant.
From hormones to cellular health, our complete approach to your health helps you rediscover your youth.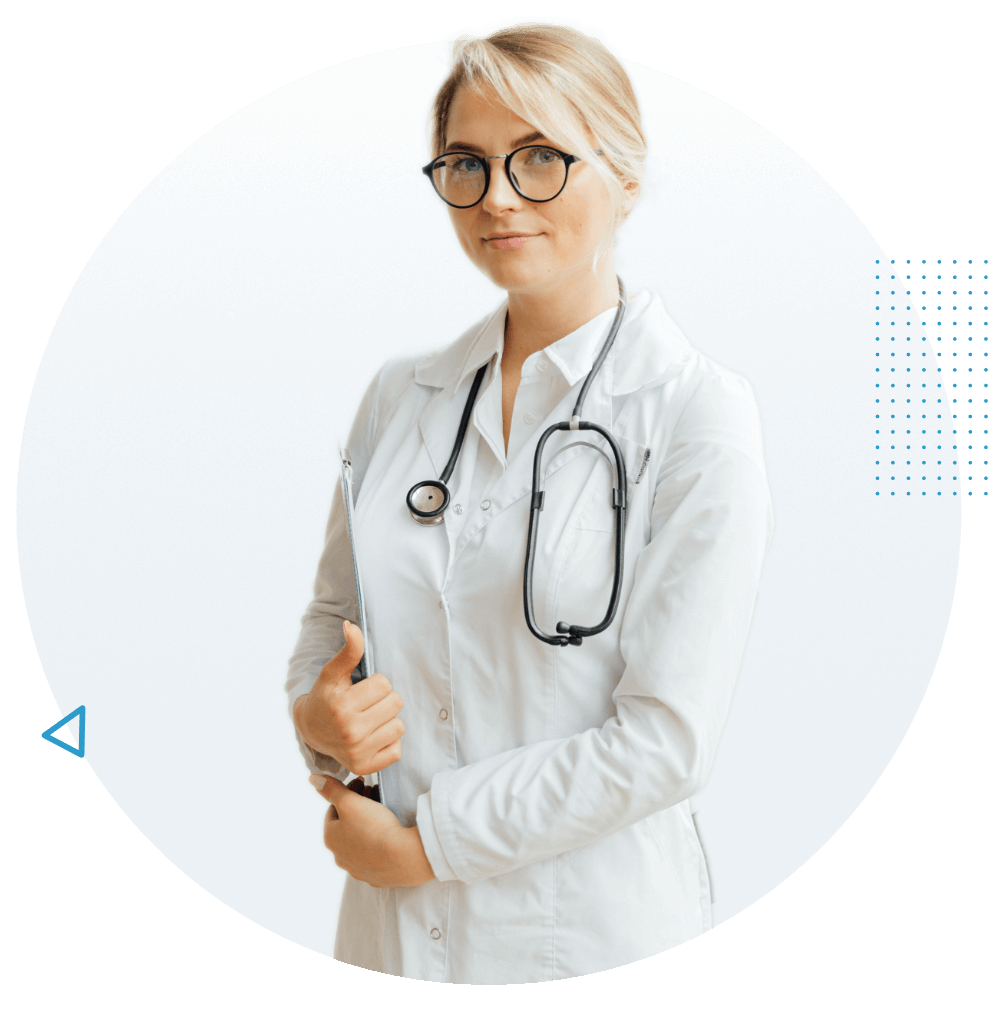 Our Medical Services
Aging, stress, diet, and lifestyle choices can lead to imbalances that affect your health. Our whole-body approach analyzes and corrects irregularities to help you feel healthy, energetic, and youthful.
How can we help you feel better?
Rediscover Your Youth
At Mygenics, we strive to restore youthfulness, help you feel energetic, correct illnesses, and provide longevity and sustained health.
The Whole Body Approach
Your health begins with your cells, hormones, and genetics. We analyze each to leave you feeling healthy inside and out.
Your Unique Blueprint
We do not believe in a one size fits all approach. Your body is unique and you have individual needs. We tailor our approach to you.